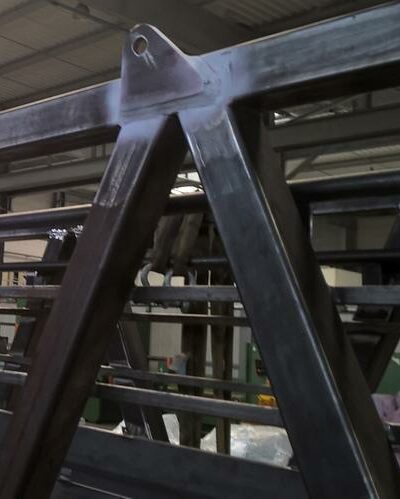 AF Contrôle, industrial testing specialist
The company AF Contrôle, based in Cherbourg-en-Cotentin, Normandy since 2012, is a services company specialized in industrial testing.
With only one employee at the begining, the company quickly evolved to face a growing demand. AF Contrôle offers testing services with a great reactivity, taking action in the day or in the hour for particular situations. In 2014, the main activities of the company extend to electric testing. An electrian monitors team is created and is assigned to Flamanville 3 EPR site.
Nowadays, AF Contrôle is looking for extending its services to better and better answer to needs and requests of its clients. But security and quality stay at the heart of the company politic.
AF Contrôle deliveries of non-destructive testing (ndt)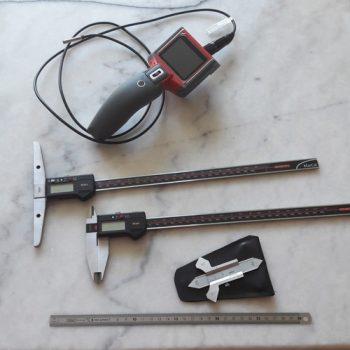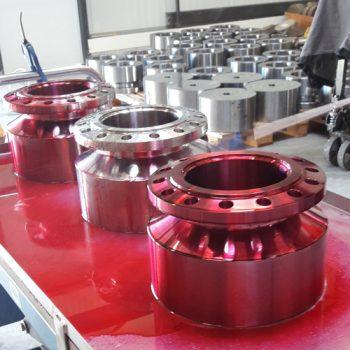 Penetrant testing, ultrasonic
Magnetic particle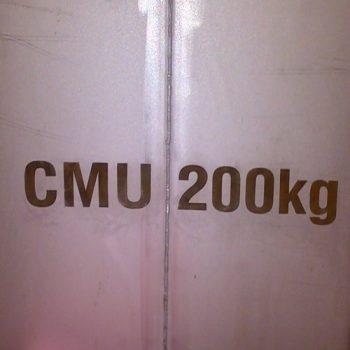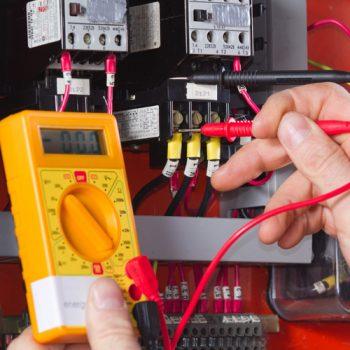 Created in 2012, we put our expertise and reactivity to your service to answer as well to your testing needs.
From NDT to electric testing
In our workshop, in yours permises or on construction sites we take action quickly, in France and Europe.

Training and qualification
Quality and security oblige us to be rigorous in term of training and qualification of our staff.